Neighbourhood Plan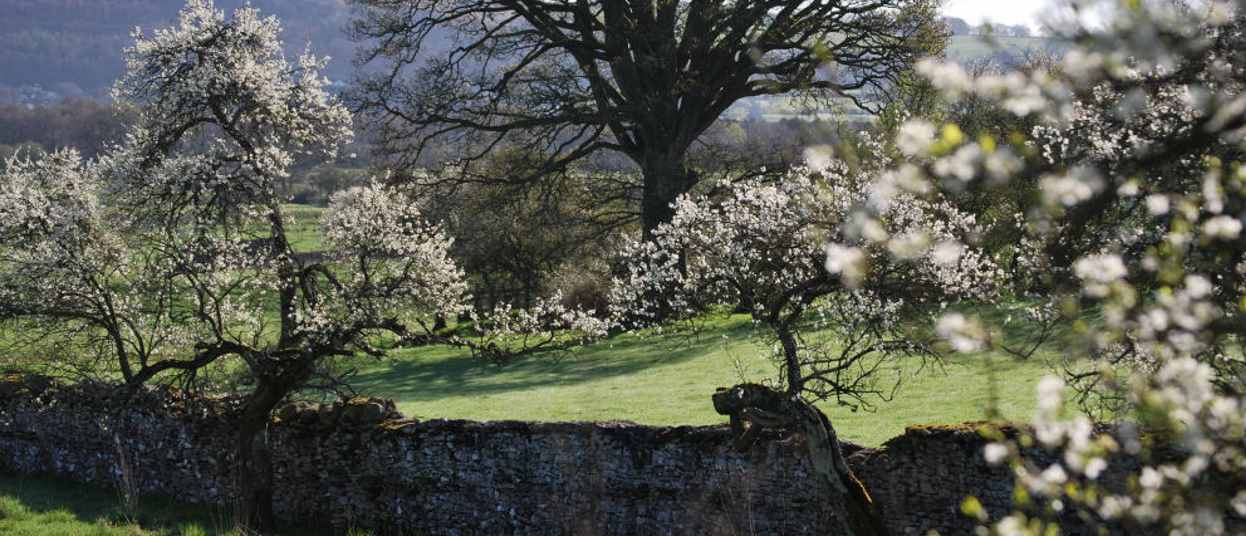 Crosthwaite & Lyth Neighbourhood Plan
Click on the item and a PDF will open in a new window.
A Neighbourhood Plan is prepared by the Parish Council and includes Planning Policies and Community Objectives intended to enhance the community
Work on a Neighbourhood Plan commenced in July 2018 but was paused indefinitely by the Parish Council in November 2021. The Council resolved to resume work at its meeting on 1 February 2022 and will shortly be drawing up revised Terms of Reference.
Documents already produced include the following:-
Primary Data Report 2020 PDF Click Here
Secondary Data Report 2020 PDF Click Here
Housing Needs Assessment Mar 2021 PDF Click Here
Neighbourhood Development Plan Steering Group Minutes
Submenu