Neighbourhood Plan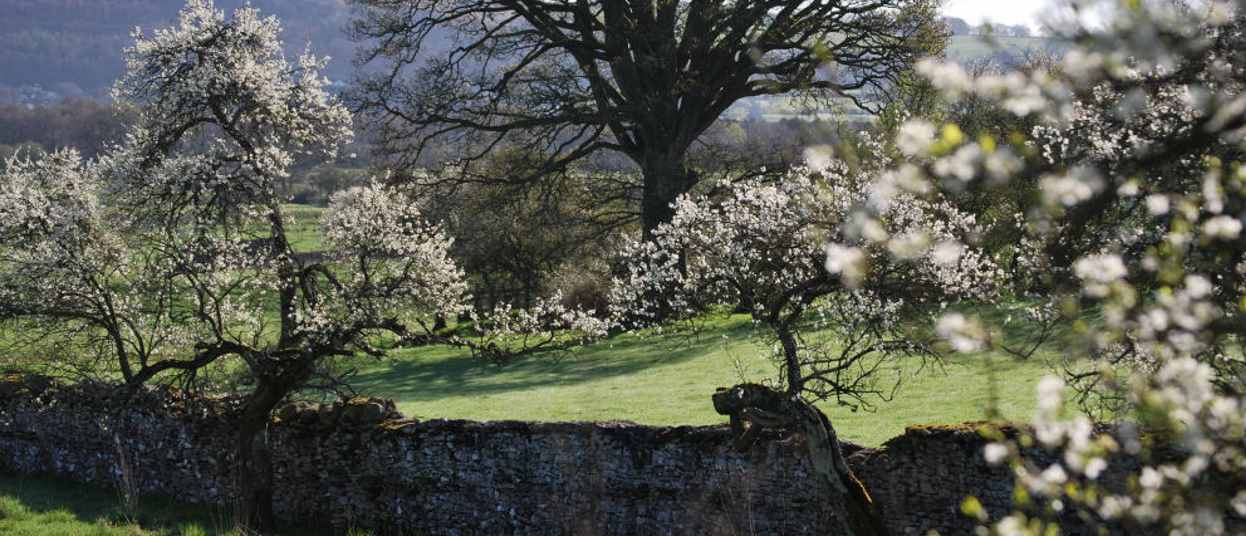 NEIGHBOURHOOD PLAN - The next Meeting of the Neighbourhood Plan Working Group will take place following a meeting of the Group with the Lake District National Park Authority which the Group is seeking to arrange. Details of the date and time of the subsequent meeting of the Working Group will be posted here when confirmed.
For All Minutes and Reports, please scroll down.
NEIGHBOURHOOD PLAN - CAN YOU HELP? - Call for Volunteers: Click here
Crosthwaite & Lyth Neighbourhood Plan
Click on the item and a PDF will open in a new window.
A Neighbourhood Plan is prepared by the Parish Council and includes Planning Policies and Community Objectives intended to enhance the community
Documents already produced include the following:-
Primary Data Report 2020 PDF Click Here
Secondary Data Report 2020 PDF Click Here
Housing Needs Assessment Mar 2021 PDF Click Here
Terms of Reference of the Neighbourhood Plan Working Group view .pdf click here
DRAFT Design Code .pdf click here
Neighbourhood Plan Working Group Agendas, Minutes and Reports From January 2023
March 29 2023 Agenda Draft Minutes
January 16 2023 Minutes Report
January 30 2023 Minutes There was no seperate Report to this Meeting
Neighbourhood Development Plan Steering Group Minutes
Reports to the Parish Council
Submenu