Home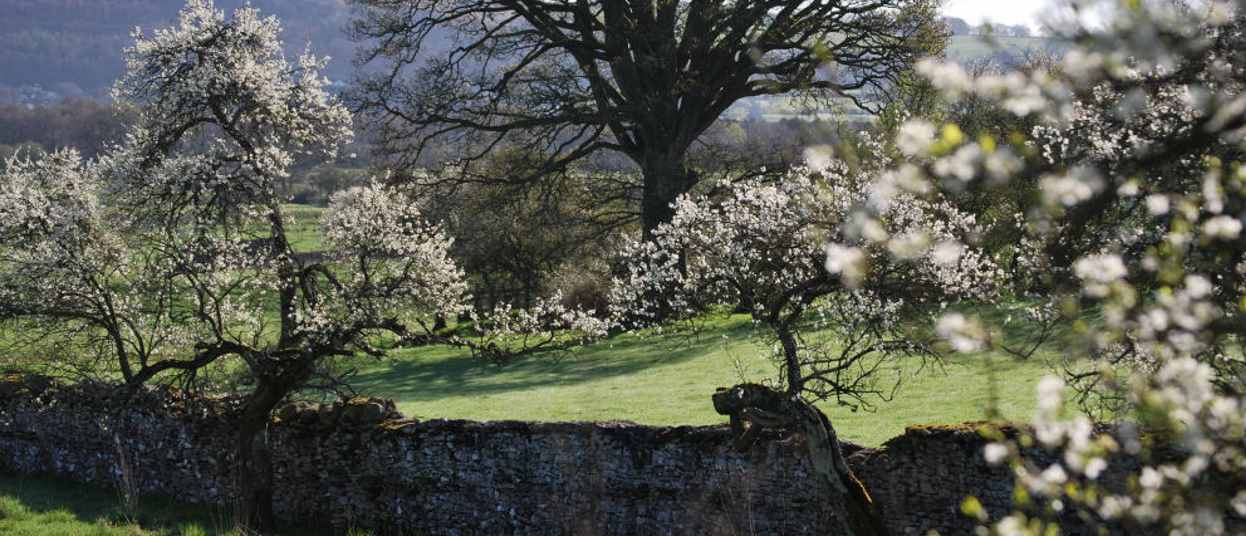 Please click here for details of the Post Office Outreach service at the Argles Memorial Hall, Crosthwaite
Please see "Events & Meetings" for the Jubilee Picnic and Walk
Please see "Events & Meetings" for the Walkway opening report & photo
Welcome to the website of Crosthwaite and Lyth Parish Council where you will find information regarding the business of the Parish Council.
If you have any queries about the website or the Parish Council please contact the Clerk.
Members of the public are welcome to attend the meetings and have an opportunity at each meeting to address the Council about any subject.
The Parish Council, which is the most local level of government, works closely with the District and County Councils. Maintenance and other work may be delegated to the Parish Council by the County and District Councils.
Most of the Parish Council's expenditure goes on staff costs, maintaining its assets and keeping the Villages clean and in good order. Much time is spent in exercising whatever pressure it can on higher authorities for planning, highways and traffic control – to deal with issues affecting the quality of life of residents.
About Crosthwaite and Lyth
Crosthwaite and Lyth is a civil parish in the South Lakeland district of Cumbria, England. The village of Crosthwaite stands at the head of the Lyth Valley. The parish is situated in a scenic area of the country with many lovely small fells.
Crosthwaite and Lyth is historically a traditional rural agricultural commumnity which has a thriving primary school, St Mary's C of E Church, three public houses, a recreation field and miles of lovely footpaths.
In Spring the valley is lit up by the white blossoms of the remaining damson orchards which were once an essential part of the rural economy and for which Crosthwaite and Lyth was, and is, famous. You can still buy damsons in September from local farms and growers.
Accessibility Statement Click Here
Submenu